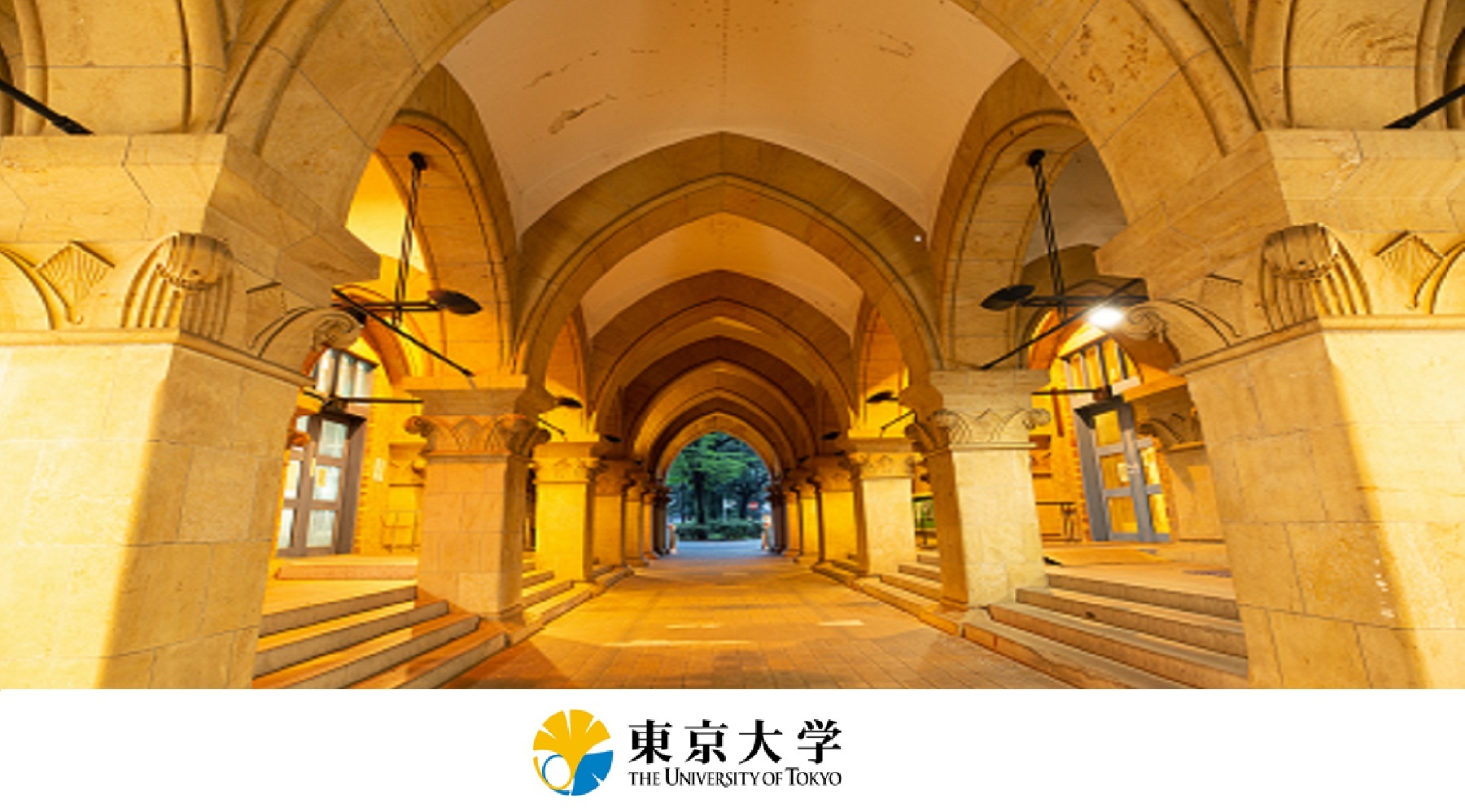 Looking for an exciting study abroad opportunity at UTokyo? Information session for prospective UTokyo students residing overseas from the UTokyo New York Office.
[Date and Time] Sun, 13 Nov 5:45 – 7:25 PM (US-EST)
Mon, 14 Nov 7:45 – 9:25 AM (JAPAN)
[Venue] Online and Onsite (UTokyo New York Office Access Map)
For details and registration: utokyo-experience-excellence.com
See you at our New York office or online!
Flyer